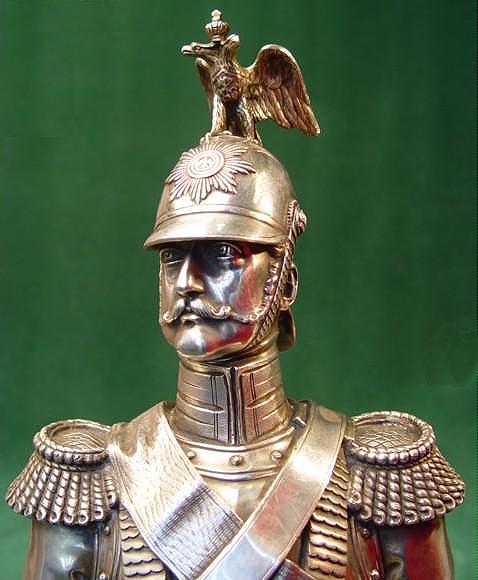 Contact CollectRussia
Atlantic Crossroads, Inc.
P.O. Box 144
Tenafly, NJ 07670
U.S.A.
Phone: 201.567.8717
24-hour FAX: 201.567.6855
Email:Sales@CollectRussia.com













Imperial Russian Silver
*CLICK ON THUMBNAIL OR ITEM NAME TO VIEW FULL DESCRIPTION AND PHOTOS
$1,600.00
Firebird Sterling Silver cigarette case with silver attachments 1908-1917. Beautiful piece by Skvortsov workshop in Moscow.

$1,100.00
Cigarette Case with Troika Three Horse Sleigh, by Konstantin Knyazev, Moscow, 1908 kokoshnik hallmark supplemented by later, 1926-1954, Soviet marks.

$785.00
Outstanding Pre-Revolutionary Cloisonné Enameled Silver Vodka Cup with Moscow Hallmarks.

$940.00
Large 1835 Moscow-made Sterling Silver Vodka Cup. Stunning example of niello work!

$1,950.00
Moscow-made Silver Gilt Kovsh with exquisite Shaded Cloisonné Enamel, C 1899.

$440.00
Impressive Pre-1908 matched pair of enameled and hallmarked silver gilt demitasse and dessert spoons.

$1,250.00
Pre-1908 Enameled Silver Gilt Sugar Tongs, Moscow-hallmarked for probable export to Great Britain.

$895.00
Set of six hallmarked Moscow demitasse spoons circa 1855 featuring niello views of the Kremlin and Red Square in the middle of the nineteenth century.

$4,600.00
Late 19th Century, early 20th Century Silver Serving set in its original velvet and silk lined fitted wooden storage case. Complete selection of nine monogrammed sterling silver serving pieces for serving dessert or light refreshments.

$3,500.00
Unique 19th Century Gentleman's Sterling Silver Saint Petersburg-made Flatware Set in Original Monogrammed Traveling Case, still complete and ready to serve!

$2,600.00
1889 Moscow Silver Vodka Decanter & Cup Ensemble by V. Akimov workshop in Moscow. Beautiful and still utilitarian set, typical of the type of accessory found in urban Russian homes (and on country estates, too) in the final decades of the Russian Empire.

$750.00
Ivory-handled silver creamer by Sazikov, Moscow, 1844. An elegant piece by one of the most recognizable and respected Russian silversmiths of mid-XIX C. In very fine condition.

$1,550.00
Exquisite ebony-handled silver teapot with the Moscow 1833 hallmarks of silversmith Nikolai Dubrovin (active 1822-1855; died 1862). Profusely hallmarked!

$875.00
Large ivory-handled silver creamer or milk pitcher with 1834 hallmarks, excellent example of the quality silverware seen on the tables of Moscow's well-to-do during the reign of Tsar Nicholas I. Silversmith is Nikolai Dubrovin (active 1822-1855; died 1862). British coronet plus the initials "O S" (in Latin characters) are engraved on one side, possibly indicating this was a gift for an English relative!

$2,200.00
Remarkable matched pair of silver Candlestick Holders, manufactured in Western Russia C 1875/1908.

$3,000.00
Antique Imperial Era St. Petersburg Desk Set Attractive and interesting desk set comprising a calendar holder and two paperweights mounted with sculpted bears.

$995.00
Lady's Caucasian Silver Belt with niello decoration, 1908 - 1917. Very hefty and ornate! Comprised of 48 hallmarked silver links and a buckle all mounted on a leather base.

$2,800.00
Antique Fabergé Portrait Album. Attractive leather bound British-made portrait album with a hallmarked Fabergé silver plaque of a heraldic griffin mounted on the front cover. Excellent condition. To view other Russian antiques from before the Revolution that may also feature silver components, please visit our "Imperial Russian Antiques" section.

$90.00
"Russian Gold and Silverwork from the 15th to 20th Century" by Postnikova-Loseva et al, C. 1995, Moscow. Russian text. Complete list of gold and silver hallmarks, cross referenced to date of manufacture with nearly 6,500 Imperial Russian hallmarks shown, identified, and dated. A SUPERB and invaluable reference!